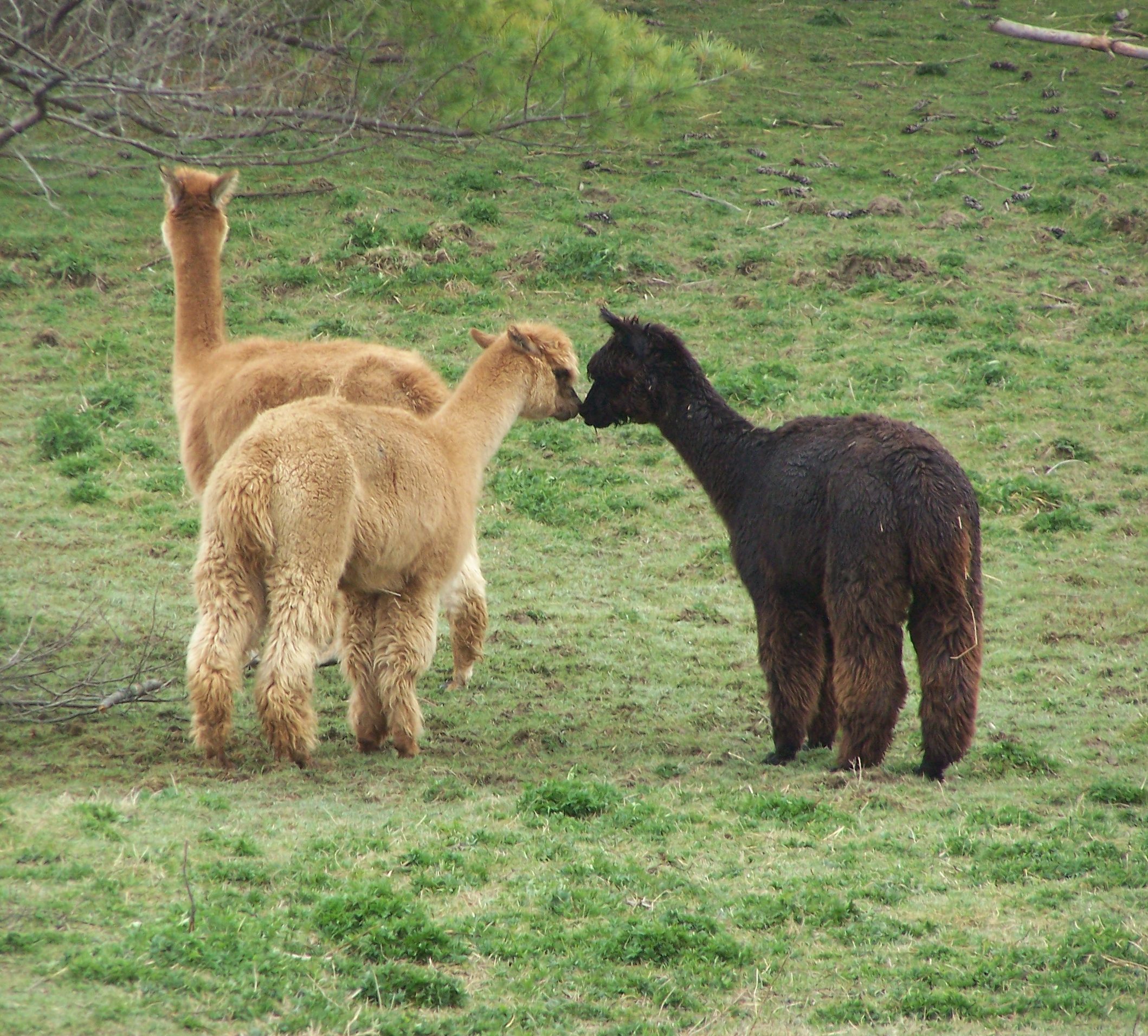 Just as we thought spring was shining through, winter comes back! That is Maine, for ya, isn't it? Well, all of us at PacaNaturals are expecting spring to come (at some point) and we are getting ready.

We have got a busy springtime planned with a Spring Open House/Meet the Alpacas event on Saturday and Sunday, April 16-17th at our new store in Cumberland. We will have a petting area where you can meet and pet the alpacas and learn more about their adorable personalities. Expand your knowledge about their history, how they live on our farm and how their gorgeous fleece coats can be made into fantastically soft and warm clothing and blankets.

At the open house, you can enjoy wonderful storewide sales on all apparel, blankets, socks, yarn, felted soaps, and so much more. There will be door prizes, a gift basket giveaway, fiber arts, and refreshments.

So please join us for our Spring Open House at PacaNaturals on April 16 & April 17 from 12-5. Our new store is located at 194 Gray Road in Cumberland, across the street from Skillins Greenhouse. Come meet and pet the alpacas and see how all of our products come to be.